When you put your foot down on the gas pedal in your vehicle, you expect outstanding performance near Freehold, Monroe Township, and Jackson. What is the best Audi engine? The Audi Freehold team is here to help answer that pivotal question.
Learn more about the Audi brand, its engine offerings, and the latest in engine technology.  Contact us today.
Exploring Audi TFSI®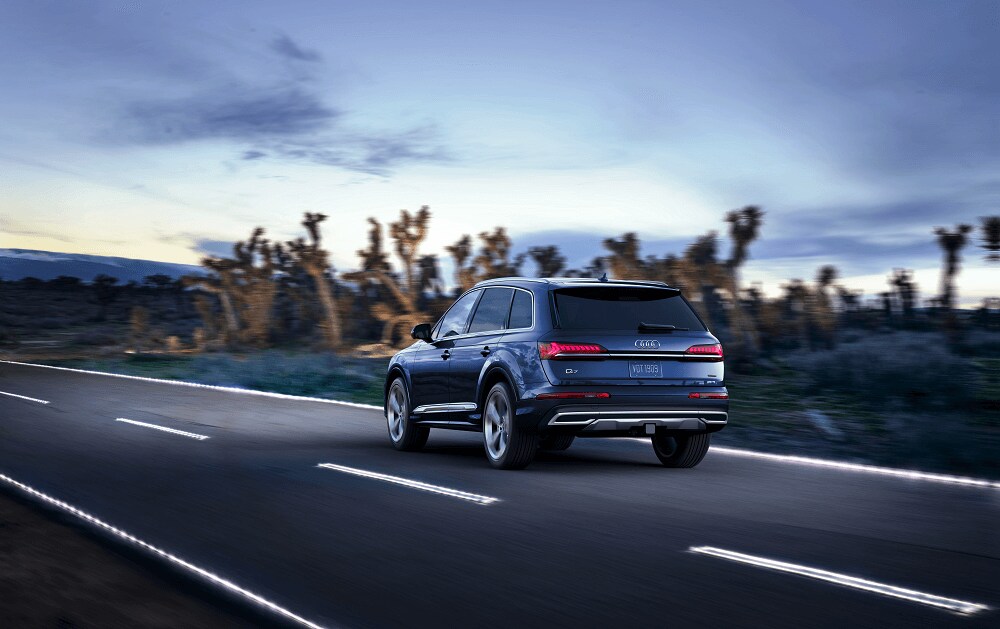 Audi TFSI® technology is a massive shift from the conventional engines you may find elsewhere on the market. These engines combine direct injection with forced induction supercharging or turbocharging, which helps to unleash a higher power output with outstanding fuel efficiency.
It's also a highly responsive engine, which makes it more of an extension of your driving skill and prowess and the type of drive you want to have.
Audi is the first automaker in the world to create a turbocharged direct injection engine, combining that high-power output with optimum engine response. For you, it means impressive off-the-starting-line power, solid fuel economy, and reduced emissions. You'll certainly be fully prepared for what's next while out on the road.
What Audi Engine Is Best for You?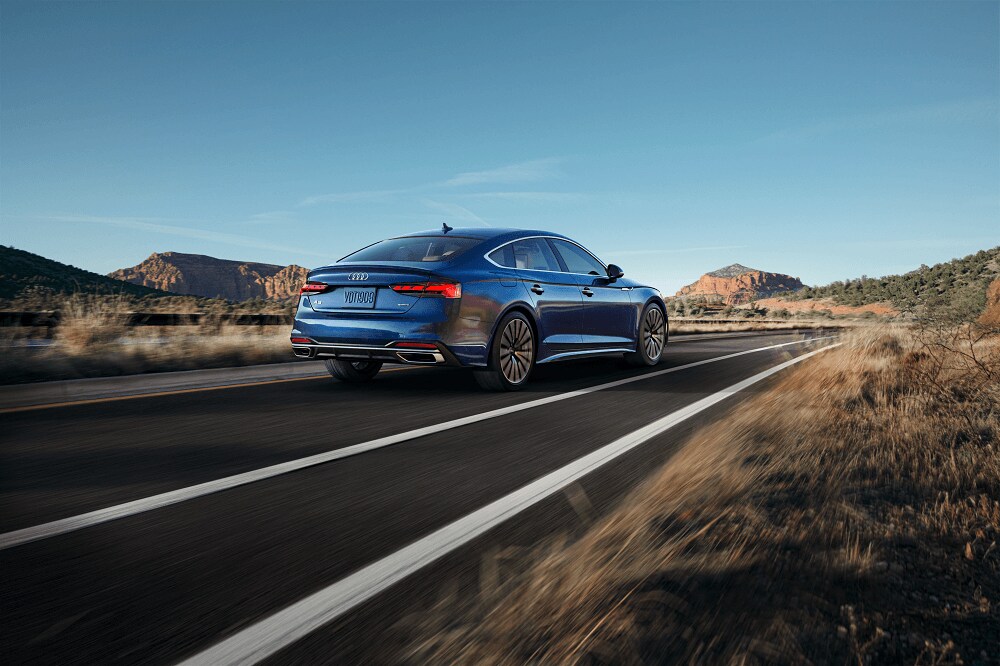 Throughout the Audi lineup, you'll find that there are numerous ways to customize your vehicle. It's possible that you'll find the 45 TFSI® engine, which is standard on vehicles like the sporty A6 sedan and spacious Q7 SUV, will be the right option for you.
This engine is a 2.0L 4-cylinder engine with turbocharged capability. Or perhaps you'll choose the 55 TFSI®, which is a 3.0L 6-cylinder. These also provide quattro® all-wheel drive technology, which offers a better grip on the roads during wet conditions and improved handling and cornering on dry roads.
A start-stop engine system also comes standard. This will shut the engine down when your Audi is idling, for example, at a stoplight. This way, you save fuel. When it's time to get moving again, the engine will seamlessly restart and provide that exceptional Audi performance you've come to expect.
Customize Your Ride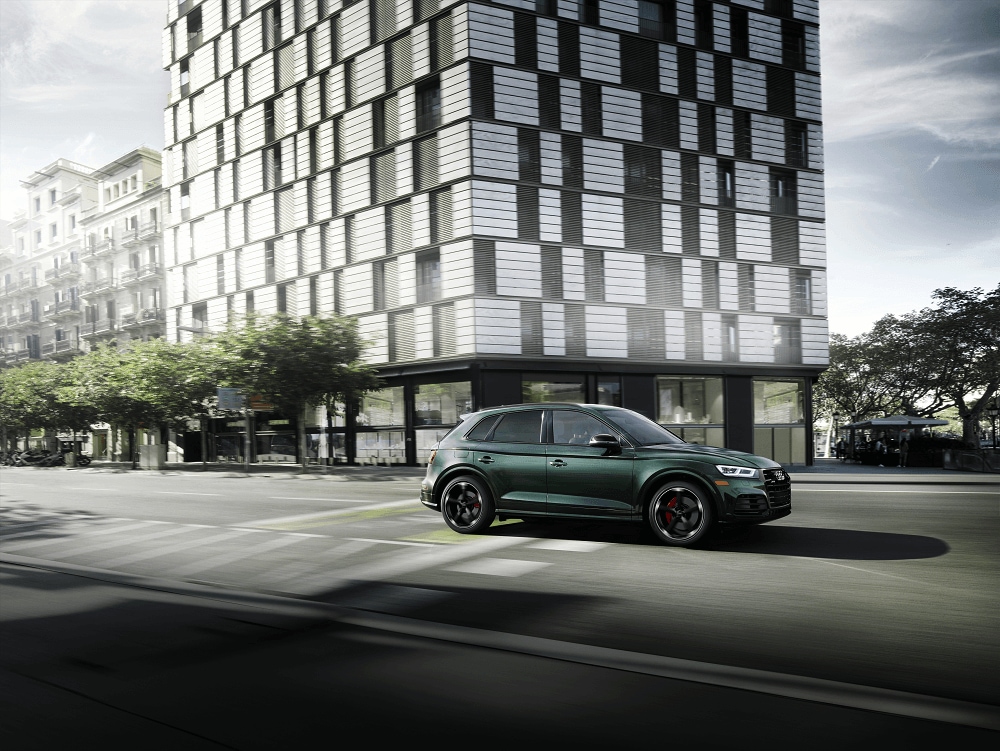 With Audi drive select technology, you're able to change settings for steering effort, engine response, and ride quality. Set your Audi to dynamic, comfort, or offroad mode, and the feature will adjust the engine and transmission control, steering, and available Audi adaptive damping suspension to fit the terrain and your driving desires.
With this system, you have the ability to personalize:
Body control
Steering effort
Long-distance comfort
Agility
Cushioning
Available all-wheel steering is a nice feature to have, too. It helps in slow-speed situations, allowing you to maneuver in tight spaces. Meanwhile, parallel steering improves agility when traveling at highway speeds.
What Audi Engine Drives You?
When you visit Audi Freehold for a test drive, you'll have the chance to experience what these engines are all about. If you have any questions for our team in the meantime, reach out to us. We look forward to hearing from Freehold, Monroe Township, and Jackson drivers about Audi engines and the power they offer.