Established in 2013, Yoga Solace Club was created with the vision of providing the amenities and quality of a traditional yoga studio at an affordable rate.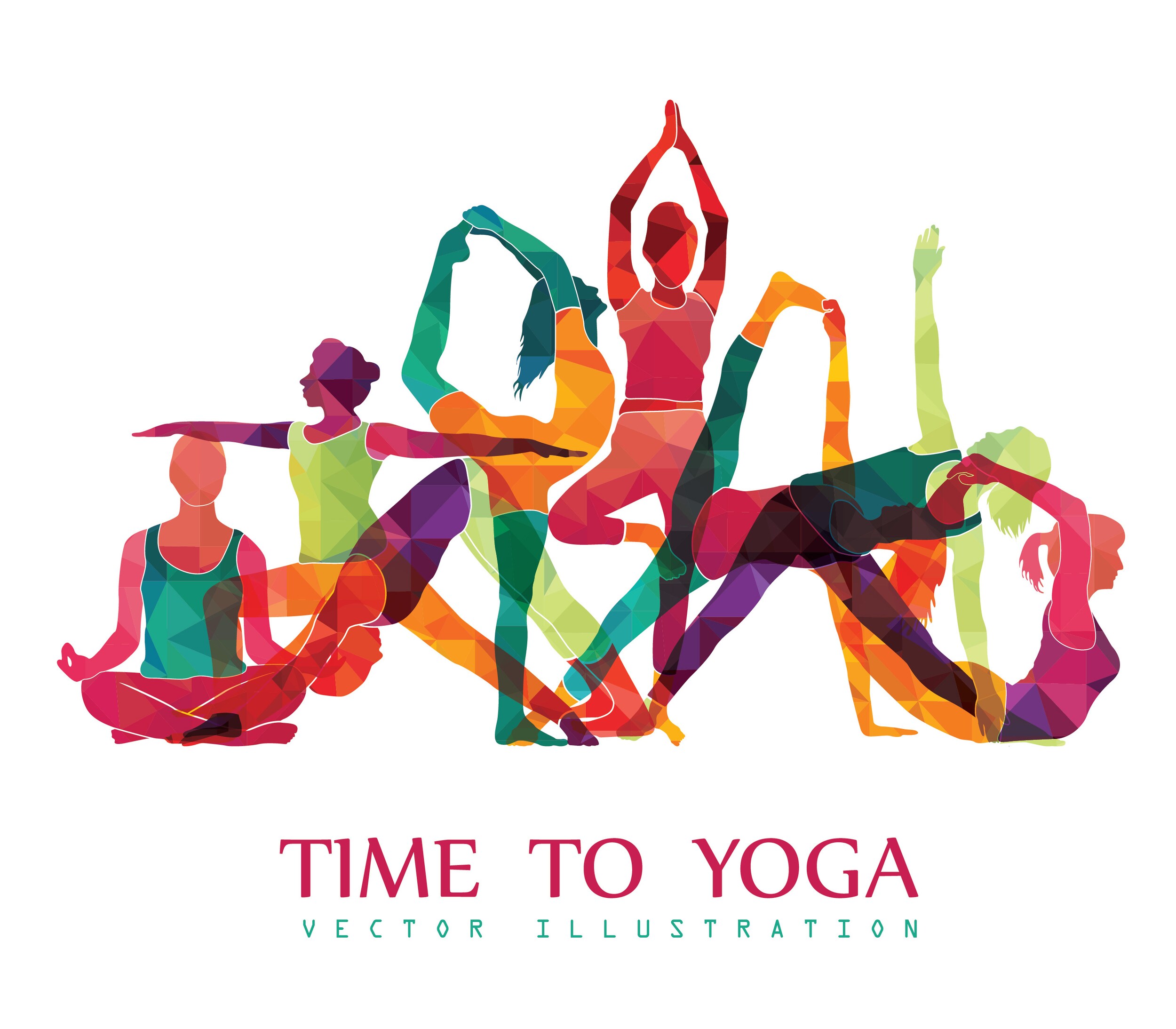 Since opening, YSC has helped many people make yoga part of their regular routine. With a full schedule of classes from early morning to late evening, there's something here for everyone.
The Makings of YSC
Yoga Solace Club is a local women-owned business, run by a resident of Manalapan who is also a mother of three. YSC is dedicated to bringing health and wellness to the community, with free meditation and community classes offered. The studio is made of eco-friendly bamboo floors and infrared heating panels, with the room soaked in natural light with a soothing décor.
Beginners are welcome to come and enjoy a series of classes designed specifically for them, and all levels are welcome. Fundraisers and events are held throughout the year, too, with proceeds going to charities and the local community.
New to Yoga? Try a Free Class
If you're unsure whether yoga is the right fit for your life, try out a free class at YSC. If you've never taken a class at the studio before, redeem the free class pass at the Manalapan studio. It's a great chance for first-timers to check out the studio. Once you've done that, you may consider the introductory offer of one month of unlimited yoga for $45. That's right, as many times as you want to come to practice, that's one great deal!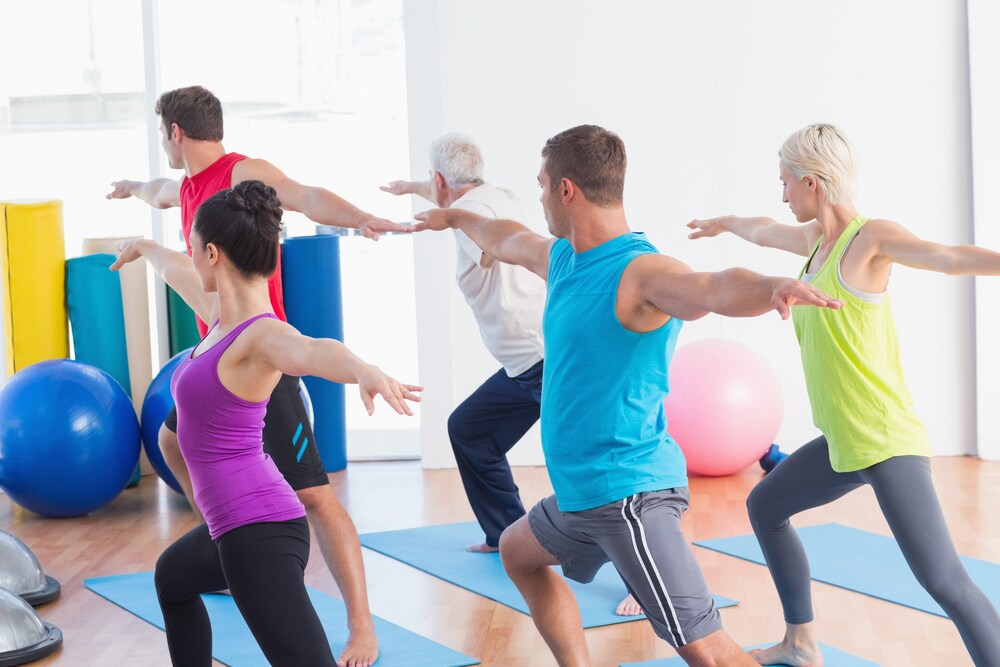 Love yoga and want to make part of your routine? Purchase a 10- or 20-class pass, or chose the monthly unlimited yoga, no contract required. The schedule includes classes offered seven days a week, from gentle yoga (for beginners) to vinyasa mixed level practice to ashtanga vinyasa, for those who may be intermediate or advanced yogis.
Teacher training classes with Maria Preuster are offered, too. If you've long been practicing but always wondered what it would be like to be on the other side of things, become a certified yoga teacher through this extensive training program.
Yoga for Everyone
Whether a longtime yogi or just making yoga part of your daily routine, Yoga Solace Club can be there to serve all of your needs. Whether trying that first class or enjoy unlimited monthly attendance, there's a class, a time, and a place, for everyone at YSC.